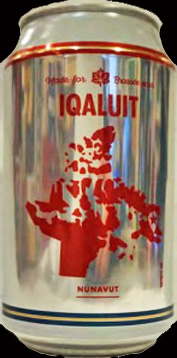 | | |
| --- | --- |
| | CANADA NUNAVUT |
Nunavut from Inuktitut: syllabics ᓄᓇᕗᑦ [nunavut]; is the newest, largest, and northernmost territory of Canada. It was separated officially from the Northwest Territories on April 1, 1999, via the Nunavut Act and the Nunavut Land Claims Agreement Act, though the boundaries had been contemplatively drawn in 1993. The creation of Nunavut resulted in the first major change to Canada's political map since the incorporation of the province of Newfoundland and Labrador in 1949.
Nunavut comprises a major portion of Northern Canada, and most of the Canadian Arctic Archipelago. Its vast territory makes it the fifth-largest country subdivision in the world, as well as North America's second-largest (after Greenland).