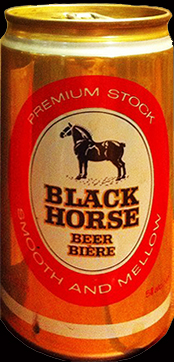 | | |
| --- | --- |
| | CANADA NEWFOUNDLAND Isl. |
Newfoundland; French: Terre-Neuve, Irish: Talamh an Éisc) is a large Canadian island 15 kilometres (9.3 mi) off the east coast of North America, and the most populous part of the Canadian province of Newfoundland and Labrador.
The island of Newfoundland (originally called Terra Nova, from "New Land" in Latin) was discovered and named by the Italian John Cabot (Giovanni Caboto), working under contract to England on his expedition from Bristol, England in 1497. This discovery is considered by historians as having laid the initial foundation of the British Empire. The province where this island is located was also called "Newfoundland" until 2001, when its name was changed to "Newfoundland and Labrador" (the postal abbreviation was later changed from NF to NL).